dual pattern wheel adapter
| | |
| --- | --- |
| Price: | 7.0 USD |
| Payment Terms: | T/T,WU,Paypal |
| Place of Origin: | Zhejiang, China (Mainland) |
Product Detail

multi-use adapter.
class 10.9 high strength studs.
there are two PCDs for hub, can use one of them to mount.
Al6061 4-axis CNC made.


AL6061 4-axis CNC made, class 10.9 knruled studs (white, or black can b choose), studs vertical 100% inspction to avoid hard install lation. Silver finished or clolor finished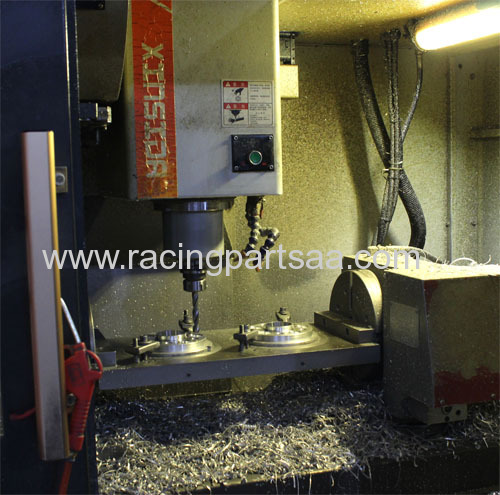 Some typical sizes of dual pattern wheel adapter.


| | | |
| --- | --- | --- |
| 5/4.75-5/5-6/5.5 | 176 | 78.1 |
| 5/135-5/5.5-6/5.5 | 176 | 87.1 |
| 5/4.5-5/4.75-6/5.5 | 176 | 74.1 |
| 5/4.75-5/135-6/135 | 176 | 87.1 |
| 5/4.5-5/4.75-6/5 | 176 | 74.1 |
| 5/5-5/135-6/5 | 176 | 87.1 |
| 5/4.75-5/135-6/135 | 176 | 87.1 |
| 6/5-6/135-5/5 | 202 | 87.1 |
| 6/5-6/5.5-5/135 | 202 | 78.1 |
| 6/135-6/5.5-5/4.5 | 185 | 87.1 |
| 6/5-6/5.5-5/135 | 202 | 78.1 |
| 6/135-6/5.55/4.5 | 185 | 87.1 |
| 6/135-6/5.5-5/5.5 | 202 | 87.1 |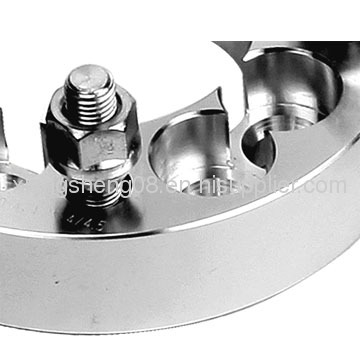 Related Search
Find more related products in following catalogs on Hisupplier.com